Farewell: Top TV Shows for Music Discovery that Ended in 2017
Here at Tunefind we'll be looking back at some of highlights from 2017, including the top TV music moments, top movie soundtracks, and our favorite new shows for discovering music.  
We have a lot of fun stuff to cover as we look back at highlights of film and TV music during 2017. But we'll start off on a bit of a sad note: A look back at some TV music powerhouse shows that aired their final episode this year. These shows are Tunefind fan favorites that have helped us discover thousands of new songs and artists over the past decade.

6. The Leftovers
Music Supervisor: Liza Richardson
With only three seasons and 28 episodes, The Leftovers punches way above it's weight in claiming a spot on this list among the longer running shows below. With nuanced storytelling beautifully enhanced by Liza Richardson's song selections and Max Richter's score, The Leftovers quickly built up an avid following on Tunefind and fans were sad to see it end.
Highlights from the final season:
---

5. Reign
Music Supervisor: Madonna Wade-Reed
The CW always makes music central to their shows and Reign is a stellar example of this. Under the experienced ear of Madonna Wade-Reed, Reign has walked a careful line of using modern music thoughtfully throughout the Renaissance period drama. Earlier this year Madonna took us behind the scenes on some of her favorite music moments as we celebrated the end of the series.
Highlights from the final season:
---

4. Girls
Music Supervisors: Manish Raval, Jonathan Leahy, Tom Wolfe
Music was a crucial element of Lena Dunham's storytelling in Girls and she tapped Manish Raval, Jonathan Leahy and Tom Wolfe to define the show's sound. The team scoured their sources for new and emerging artists not yet on our radar, deep cuts from old favorites, and unreleased songs from some of the biggest names out there. The result was an avid fan base as eager to hear the music as to know what Hannah and the girls were up to each week. For more about how the soundtrack came together, check out this Spotify Showstopper interview with Manish and Lena Dunham.
Highlights from the final season: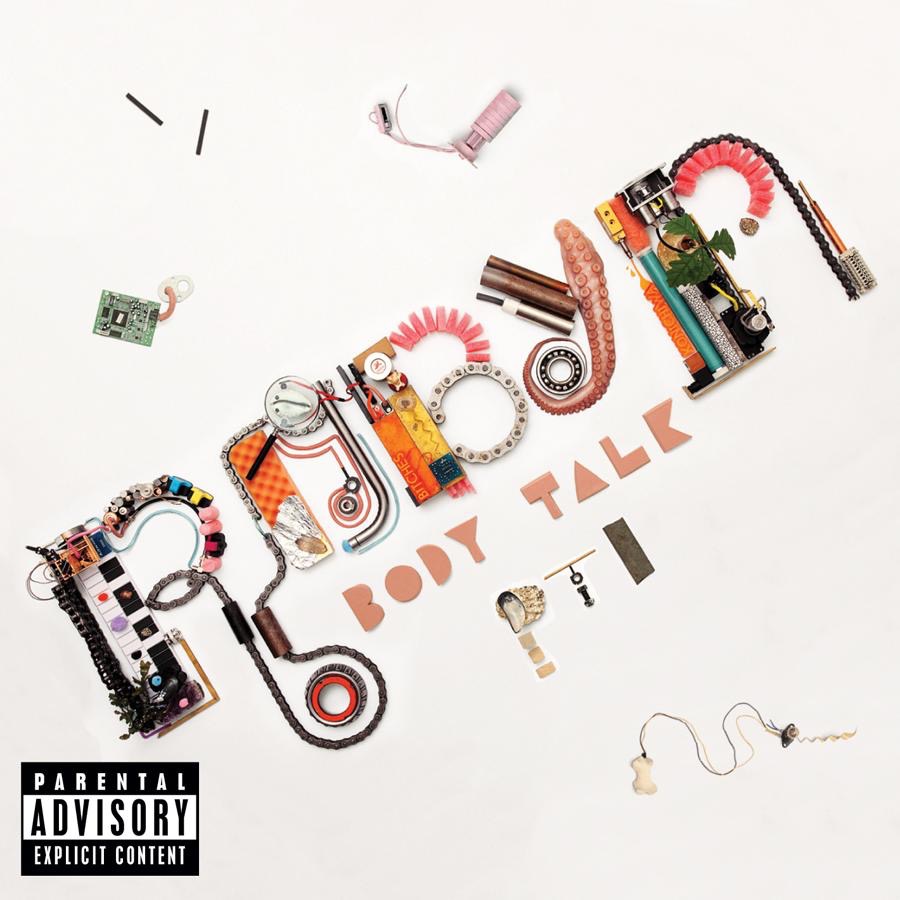 ---

3. Teen Wolf
Music Supervisor: Laura Webb
As the first scripted series from MTV, expectations were high for the show's music and Teen Wolf did not disappoint. Straight from the start, music supervisor Laura Webb exposed viewers to talented up and coming indie artists from around the globe. The show has featured artists like Mikky Ekko, London Grammar, Hozier, Phantogram, and Heavy Young Heathens long before they were getting mainstream radio play. As the series came to an end, Laura walked us through the music of the pivotal pilot episode, plus her favorite music moments throughout the series.
Highlights from the final season:
---
 
2. Pretty Little Liars
Music Supervisor: Chris Mollere
Over seven seasons Pretty Little Liars delivered delivered plenty of twists and turns – and great music. Music supervisor Chris Mollere curated the sound of the show, giving viewers a steady stream of brand new songs and artists to discover. Fortunately for music fans, those mysteries were much easier to solve than the identity of A.
Highlights from the final season:
---

1. The Vampire Diaries
Music Supervisor: Chris Mollere
This one was epic. The talented Chris Mollere is back again in the top spot with his soundtrack for The Vampire Diaries. Mollere featured an amazing 1200+ songs across the show's eight season run, and provided viewers with a lot of new music and emotional moments along the way. There were so many to highlight, we did a three part series with Chris walking through his favorite songs from each season: Part I, Part II, Part III.
Highlights from the final season:
Stay tuned for more highlights as Tunefind looks back at the best in TV and film music in 2017…